God save the queen!
I've been thinking about this and there's just so many hot British actors out there, I think they deserve their own thread. Please feel free to post more of your fav pics and of any other hot British actors I might have over-looked!
p.s. I've been on joblo for awhile now and have not come across many other ladies. Are there just not that many ladies on joblo, or is it just hard to tell without looking at everyone's profile? If you're a fellow "schmoette" hit me with a msg on myjoblo.com page, us girls need to stick together!
Enjoy the man meat!
one of my personal favs
Jason Isaacs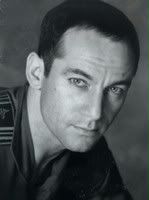 Mark Sheppard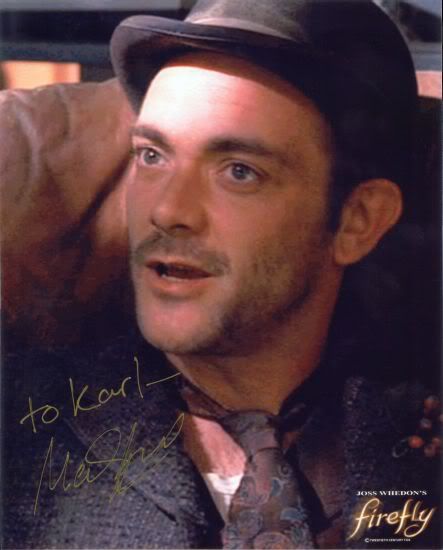 Jason Statham
Gary Oldman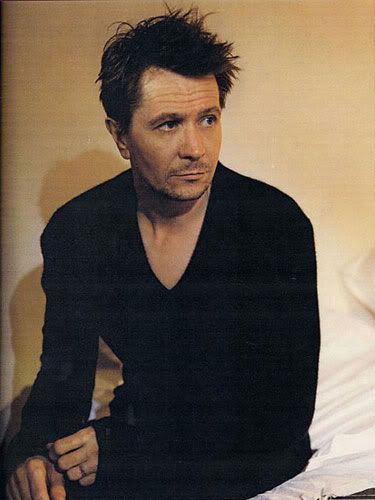 Christian Bale
Clive Owen
Sean Bean
Another one of my personal favs. this man is so hot it hurts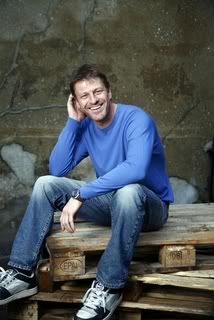 Finally some honerable mentions for
Jonny Lee Miller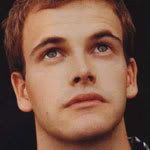 Alan Rickman (his voice is the hottest ever) He's got some great lips too.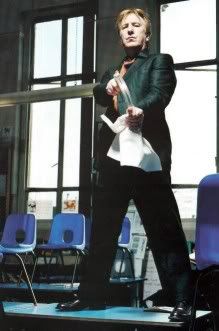 Oh yeah! They're just such dapper and amazing men! What's not to love?!