I am always telling people to watch obscure movies or hidden gems (In my mind). But as soon as I do I'm sure they just forget and move on but it's a shame, because I know they are better then the generic b.s. they watch on a constant basis. If any of you have any movies that are "hidden gem" movies to add please do, I am always interested in seeing something new and good. The movies I can think of right now are:
Altered (2006
) I know this was made by one of the directors of the Blair Witch Project disaster, so just ignore that, and give it a shot.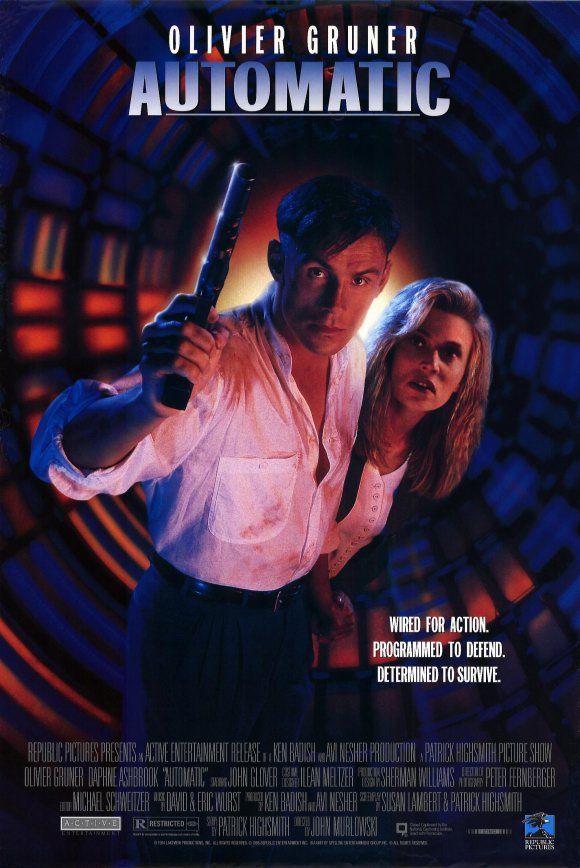 Automatic (1995)
I saw this on HBO around 1995 because it was a HBO movie and caught it on the first viewing and remembered it forever and have loved it ever since.
Ink (2009)
One of my favorite movies, unique visual's, and happens to be on netflix a must watch, the first 15 minutes has some cheesy acting, but stick with it, its awesome!!
Lo (2009)
The Demon Lo, set in a theater play style. I enjoyed this a lot, this also happens to be on Netflix check it out.
A Perfect Getaway (2009)
This suprised the hell out of me how much I liked it so much, Olyphan-tastic was great, The way this movie did it's twist was something special and I urge you to watch it, it's not like those common tropical getaway movies that turn bloody. Also has a sweet cast, also be sure to watch the Unrated Director's Cut Version of the film.