Anyone picked up Hotline Miami off Steam recently?
Its a wicked fun and addictive game that has a sick sound track.
I picked it up last week when its was half off for $5 and haven't regretted it one bit. Funny thing is now i listen to the sound track on sound cloud while playing as some lvls are tough and take forever and i like to hear all the songs and not just one on repeat, heh.
I'm stuck at stage 14 or so. Freaking tough sometimes.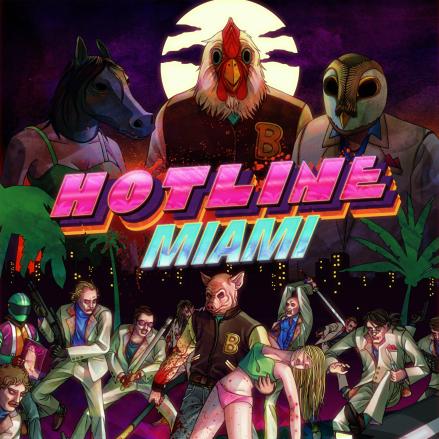 Pick it up on Steam!