Hi all
I'm a huuuge horror fan and especially since the nights are getting darker and colder as Halloween draws closer, there's nothing better than scaring yourself silly with a great horror film.
I've always found ghosts and poltergeists to be much more terrifying that a crazed murderer on the loose, so was so happy to hear of a new poltergeist film that's coming out soon called
Apartment 143
. Has anyone ever heard of this? Ever seen it?
From the cover it looks awesome!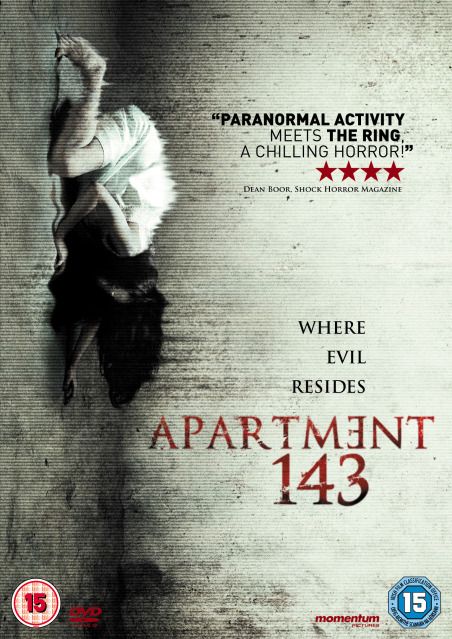 I also found this GIF from the film online and it looks so scary. I couldn't resist pre-ordering it
http://25.media.tumblr.com/tumblr_ma...pn1do1_500.gif
It looks like a mix between Poltergeist, The Exorcist and Paranormal Activity!