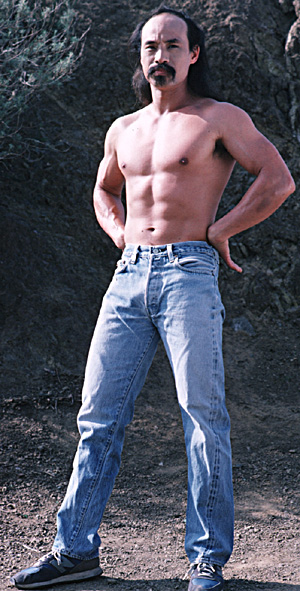 imdb page
He's my hero, as well as the hero of lots of people. Don't you just love when he's killed (which always happens)? Isn't he amazing when he shoots the good guy (not hitting him, BTW)? Doesn't he express lots of different emotions without having to deliver a single line (he's never allowed, anyway)? An action movie without him is like a vegetarian burger: not tasty enough.
Forget about Gov. Arnie!
Bullshit for Tintin Van Damme!
To hell with the italian stallion!
Death to Steven Seagal!
THIS is the next action hero!