Nomination voting is open for The 18th Annual Golden Schmoes Movie Awards!
Unhappy with the Golden Globes? Let down by the Oscars? Well, now it's your turn! It's time to plug in YOUR nominations for The 18th Annual JoBlo.com Movie Awards aka THE GOLDEN SCHMOES, highlighting your favorite films of 2018! If you're unfamiliar with how The Golden Schmoes work, no problem, just CLICK HERE for the FAQ. And, if you want the rundown on just what it's all about, CLICK HERE (lot's of clicking, we know). In order to take part in the nomination process you need only supply a valid e-mail address. That's it! The nomination process will be held from January 18th - January 30th where you'll be able to supply your picks for each of our 29 categories (see below):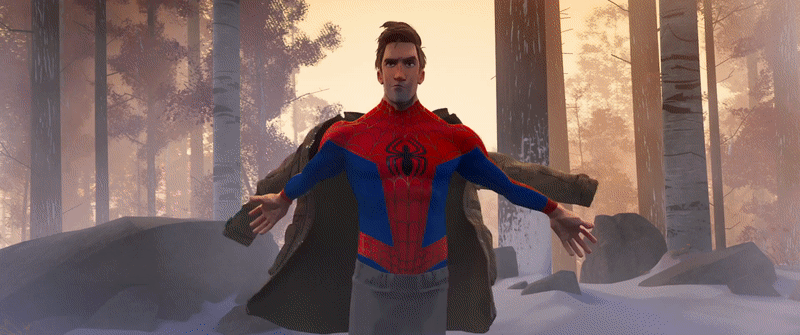 If you get stumped on all the movies you saw in 2018, no worries, we've got you covered. You can check out all the 2018 releases right HERE or you can see what your fellow Schmoes are recommending in our announcement post. Once all the nominees have been counted up, the FINAL VOTING for the awards will begin (February 4th - 20th), which takes place on the official Golden Schmoes section of the site. Winners will be announced on February 22nd! Check out all our previous winners below and when you're good and ready head over and start nominating!
*It's also important to note that you can CHANGE YOUR MIND until the last day (final tally's won't be counted until February 21st), as all of your nominees are SAVED whenever you log back into the Golden Schmoes website. So, if you have a change of heart, you have until the last day to alter your list.
PAST WINNERS:
2017 / 2016 / 2015 / 2014 / 2013 /2012 / 2011 / 2010 / 2009 / 2008 / 2007 / 2006 / 2005 / 2004 / 2003 / 2002 / 2001