The Movies That Made Us announces new episodes are coming to Netflix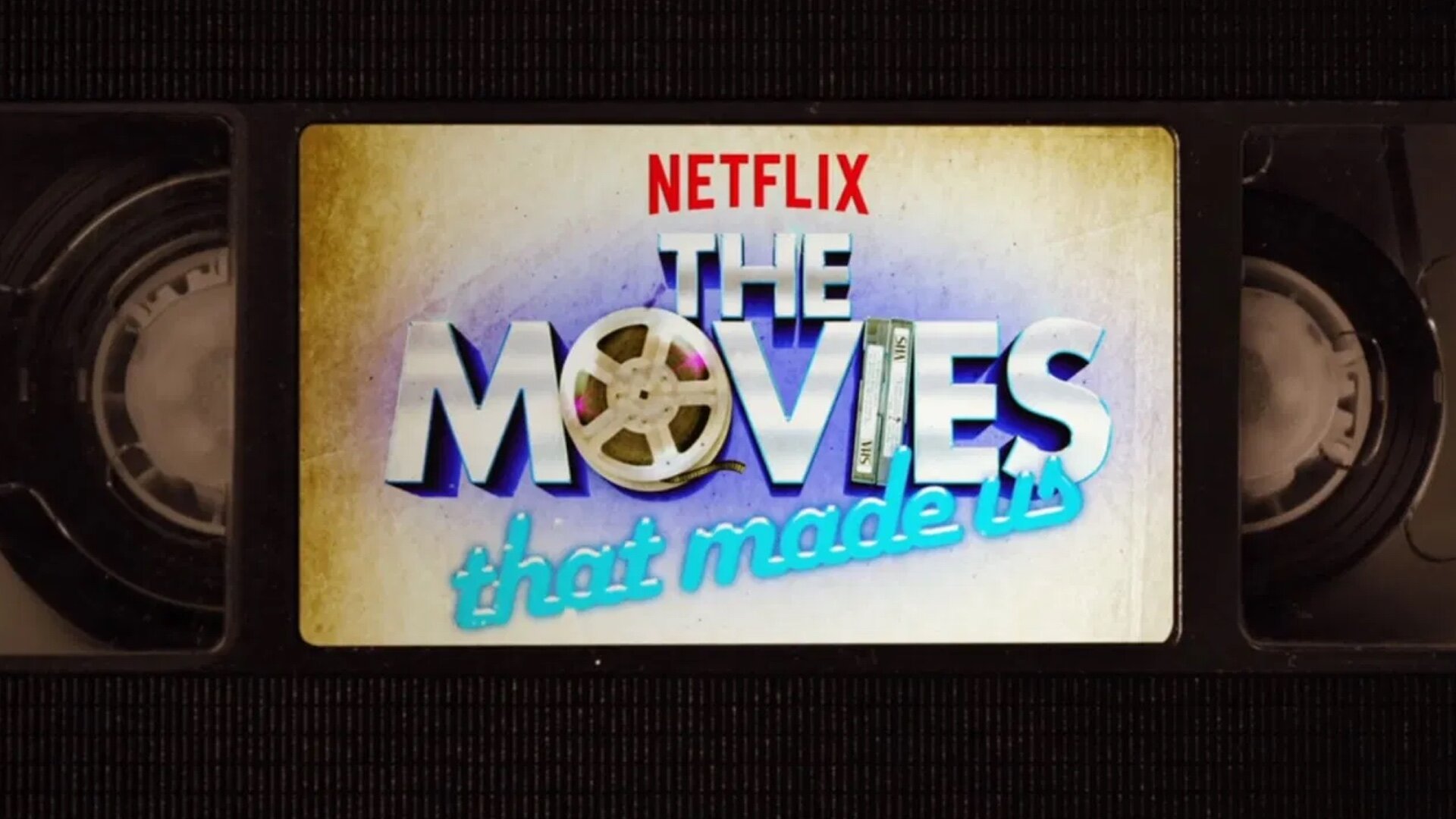 Netflix will officially be bringing back their hit series The Movies That Made Us for season 2. The first season hit the streamer last year and gave us a retrospective of some of the biggest movie hits of all-time.
Netflix made the announcement via a social media video in which an old VHS tape with the docuseries' title scrawled out on it is taken out of the VCR. Season 1 is then scratched out and replaced with season 2. The social media video can be viewed below:
The first season of The Movies That Made Us covered DIRTY DANCING, HOME ALONE, GHOSTBUSTERS & DIE HARD and offered up nostalgia-filled interviews with some of the cast and crew of those respective films. While only running about an hour, the episodes were all quite informative and presented in a way that didn't make it feel like a standard retrospective. The series comes from creator Brian Volk-Weiss who started with the Netflix docuseries The Toys That Made Us. That docuseries covered He-Man, G.I. Joe, Barbie, Transformers, Star Wars, Star Trek, LEGO, Hello Kitty, Teenage Mutant Ninja Turtles, Mighty Morphin Power Rangers & My Little Pony. Premiering in 2017, Weiss' creation became a hit on the streamer as it explored what went into making the iconic toys and the stories behind their creations.
There is no release date for season 2 as of yet but one can only speculate what films will be covered. I'm throwing my bid in for BACK TO THE FUTURE, ROBOCOP & perhaps TOP GUN since a sequel is on the way. Which films would YOU like to see covered in season 2/